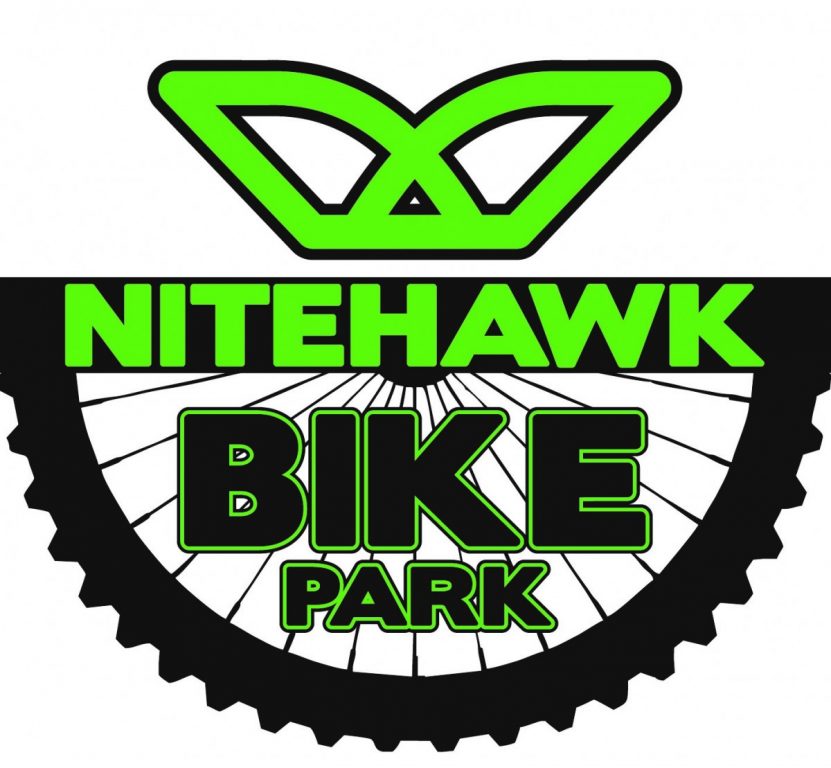 ---
Please Note: Due to COVID-19 & the Landslide at Nitehawk that affected our Chairlift; Summer 2021 Bike Camps will be taking place at South Bear Creek Park located in the City of Grande Prairie, utilizing the Bike Skills Park, Waxwing Trails, and Bike Trails. Thank you for your support and understanding as we work to continue to deliver Bike Camps to the Community.
---
Nitehawk Bike Camp is great for riders of all skill level from beginner to advanced.
Our camps are safety oriented, while campers are always encouraged to push themselves, the instructors ensure they are kept within their skill level. Levels are a general guideline, instructors will ensure each group is working at the level they need to work in order to progress and have fun!

Students are required to bring their own Snacks, Lunch (Full day Programs only) and Water for each day of the program.
---
5 remaining weeks of Bike camps to choose from:
*A minimum of 6 participants, per week, are required for camps to run. If this minimum can't be met, then refunds or program transfers will be done.
#3 – Half Day (1pm-4pm) – July 26-30
#4 – Full Day (9am-4pm) – August 9-13
#5 – Half Day (1pm-4pm) – August 16-20
#6 – Full Day ENDURO (9am-4pm) – August 23-27 **Enduro Bike Camp, takes place at Nitehawk (Green Trails Only).
Half Day Camp Cost – $250.00
Full Day Camp Cost – $425.00
Bike Rentals are available, $50. (limited inventory)
---
South Bear Creek Bike Camps – ABILITY LEVELS
Level 1(Green) – New campers and campers who have been to camp but enjoy the level of riding they were at and would like to practice more! Lots of focus on basic – level pedals, braking, vision, steering, balance, timing and coordination. Trails selected will be shorter in nature and lower intensity. For Example Inner Wax Wing.
Level 2 (Blue) – Return campers who are ready to start pushing themselves a bit more, moving to harder blue trails and more advanced skills – cornering, increased speed timing and coordination, basic dropping and jumping skills, more advanced balance using features. The trails will be more intense in nature and take more exertion. For Example: Outer Wax Wing.
Level 3 (Black) – Have been to camp multiple times, mastered all the green and blue trails and are ready for more. Start working on more advanced skills that will allow safe, controlled riding of black trails, safely hitting jumps, and high drops. Level 3 riders must all ready have very good bike control and be very confident riders. *Please note that is the instructor does not feel it is safe for a rider to be in level 3 we will ask them to move into the level 2 group. this is to keep everyone safe and ensure everyone is getting the most out of their camp experience. The trails selected will be the most difficult in the South Bear Creek area and the lengths will be longer.
Registration NOW CLOSED.
---
****Register is now closed for all our 2021 Summer Camps.  Thank you to all the Campers and families that participated this season.  We look forward to seeing you next year.****

---
As the Province releases its updated Guidelines for "Summer Camps" and COVID-19, we want to remind you that the Safety and Health of our Guests & Staff is our number one priority and we will be following all Guidelines & Protocols.
---
Fees & Deadlines
Registration deadline is the Friday prior to the commencement of the camp. Early registration is recommended as camps fill early

.
*Note: Camp may be cancelled due to low enrollments!  All camps will be assessed at noon on the Wednesday prior to the camp running.  If the camp is cancelled the camper can be move to a different camp of their choice.
Application and Cancellation Policy
Please include full payment with your application.
Post dated cheques will not be accepted. A $25.00 fee will be issued for any NSF cheques.
All cancellations must be made in writing and are subject to the following conditions:
Cancellations received up to 7 days prior to the start of camp will receive a 75% refund of the remaining camp fee

Cancellations received less than 7 days from the start of the camp will receive a 50% refund of the remaining camp fee

Cancellation due to illness or injury will receive a full refund less the $35 cancellation fee. Notification from a medical doctor must be included with your letter of cancellation.

$10.00 Admin fee will be kept for any amendments made to the registration. 
NO SHOW – NO REFUND
For more information,
Contact Nitehawk Year-Round Adventure Park
(780) 532-6637
snowschool@gonitehawk.com