Winter Try-It Day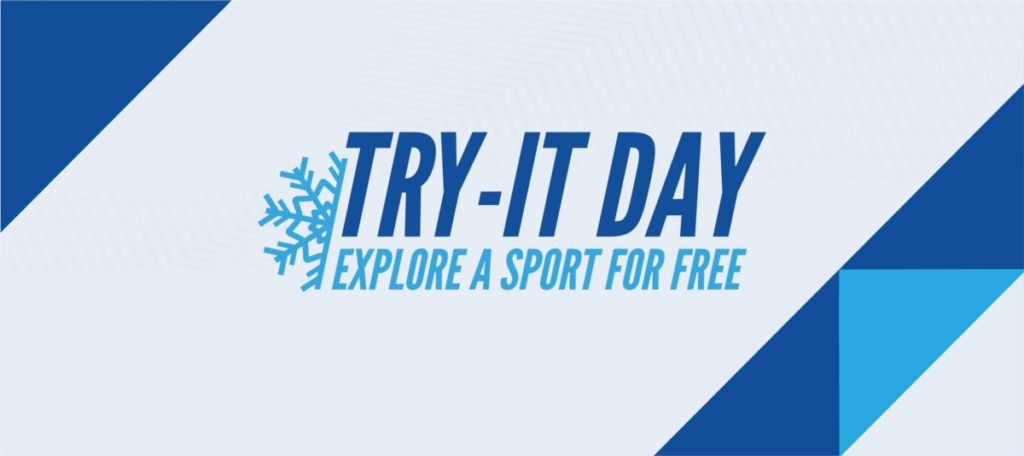 "Winter Try-It Day"
EXPLORE A SPORT FOR FREE
Winter Try-It Day, on Saturday January 18th 2020, is proudly sponsored by Pembina Pipeline Corp and is a free day of sport discovery for youth ages 6 – 17.
Activities will take place at facilities across the Grande Prairie Region.
---
Event Goals:
1. Increase profiles of regional sport organizations and help them increase their memberships.
2. Establish relationships between the Sport Connection, facility partners and sport organizations.
3. Introduce youth to new sports.
---
Registration for this event will open at 7 a.m. on December 16th, 2019
Watch for more details coming soon and visit https://gpsportconnect.ca/events/try-it-day for more information and to register when registration opens on December 16th, 2019.