CAMP TAMARACK – Mountain Bike Camp
CAMP TAMARACK – MOUNTAIN BIKE CAMPS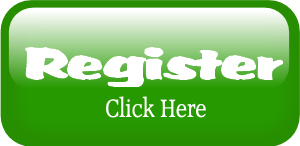 We have paired with Nitehawk to bring you this fantastic week! Learn to ride hard (and safe) on trails, jumps & obstacles, and spend some time on the downhill trails at Nitehawk!  When you're not on a bike, we've got tons of excitement in store at camp!
Note – There will be a $50 fee for a downhill bike rental

Week #7 August 9 – 14, 2015. 
Ages 10 – 15.
Registration Fee $425