About the Summer Tube Slide
**SUMMER TUBE SLIDE NOT OPERATING THIS SUMMER. WE WILL BE BACK IN 2021!**
The Nitehawk Summer Tube Slide will be OPEN weather permitting Saturdays & Sundays throughout the summer. Stay tuned each week as we open booking online.
Please book your desired time by clicking the BOOK ONLINE button below. Please note: we will only be accepting 50 reservations per 2-hour Sliding Session to provide the best experience and most number of rides possible per guest. No Walk-ins Accepted only those pre-registered.
---
---
SUMMER TUBE SLIDE – Know before You Go!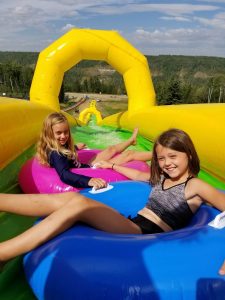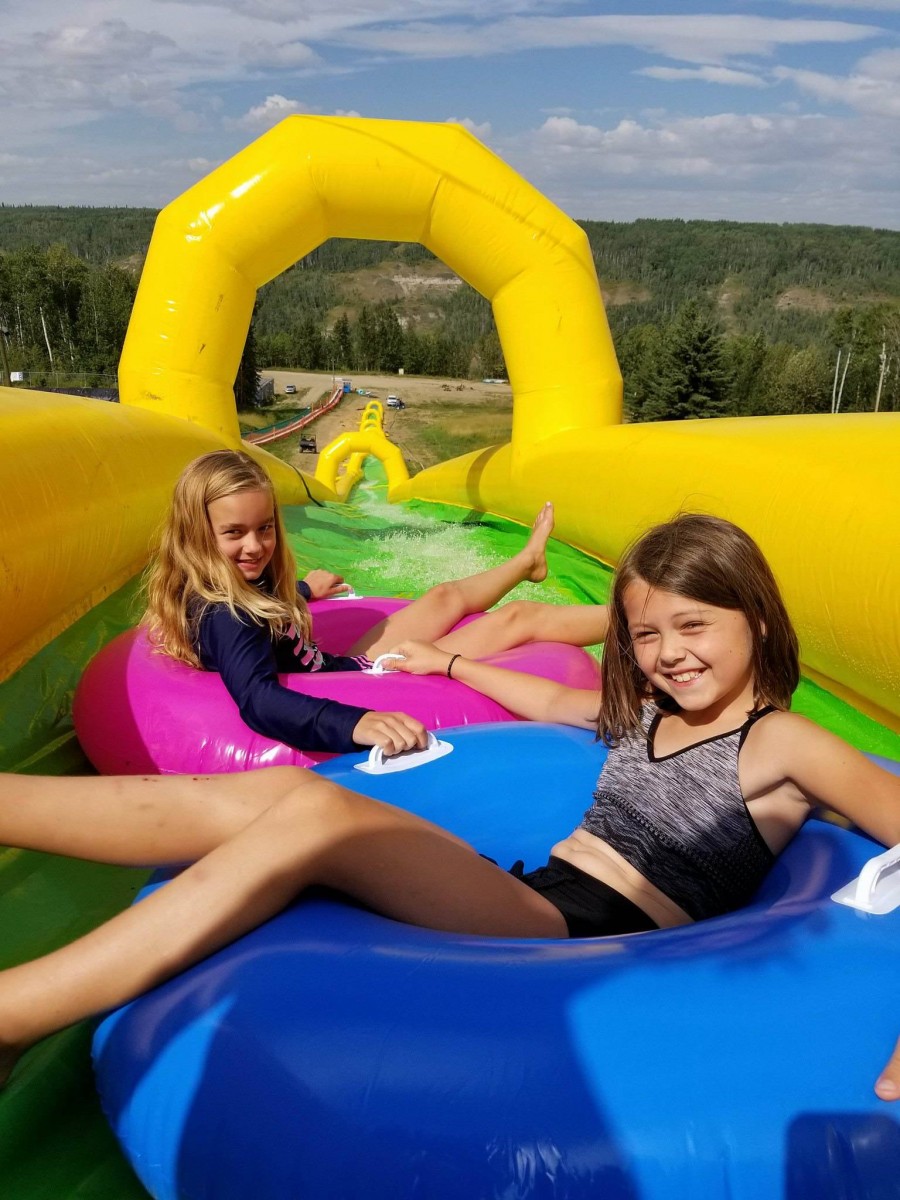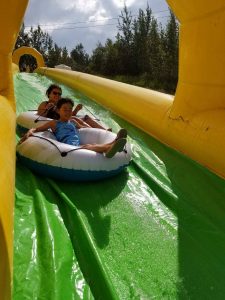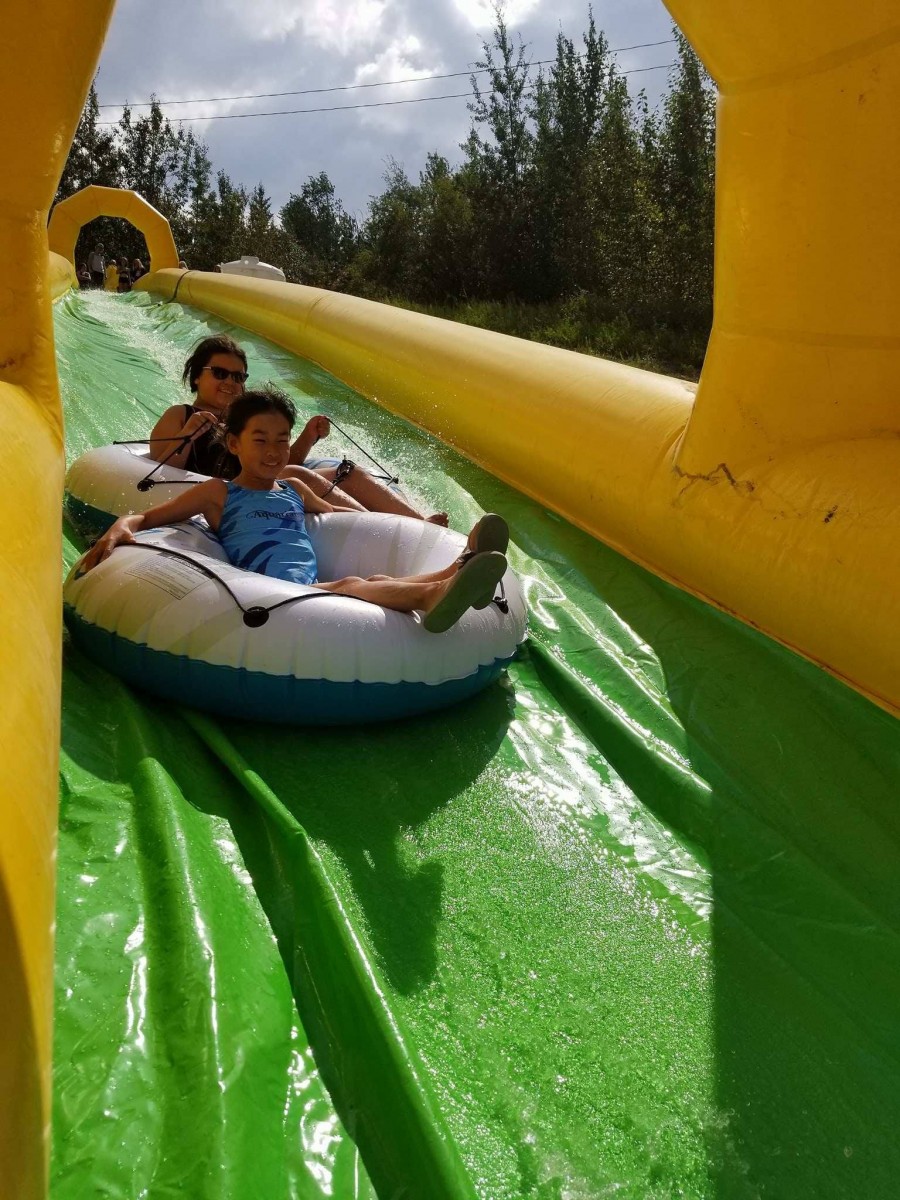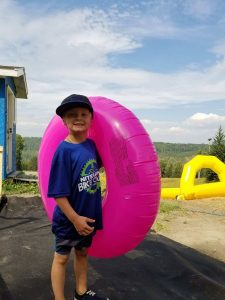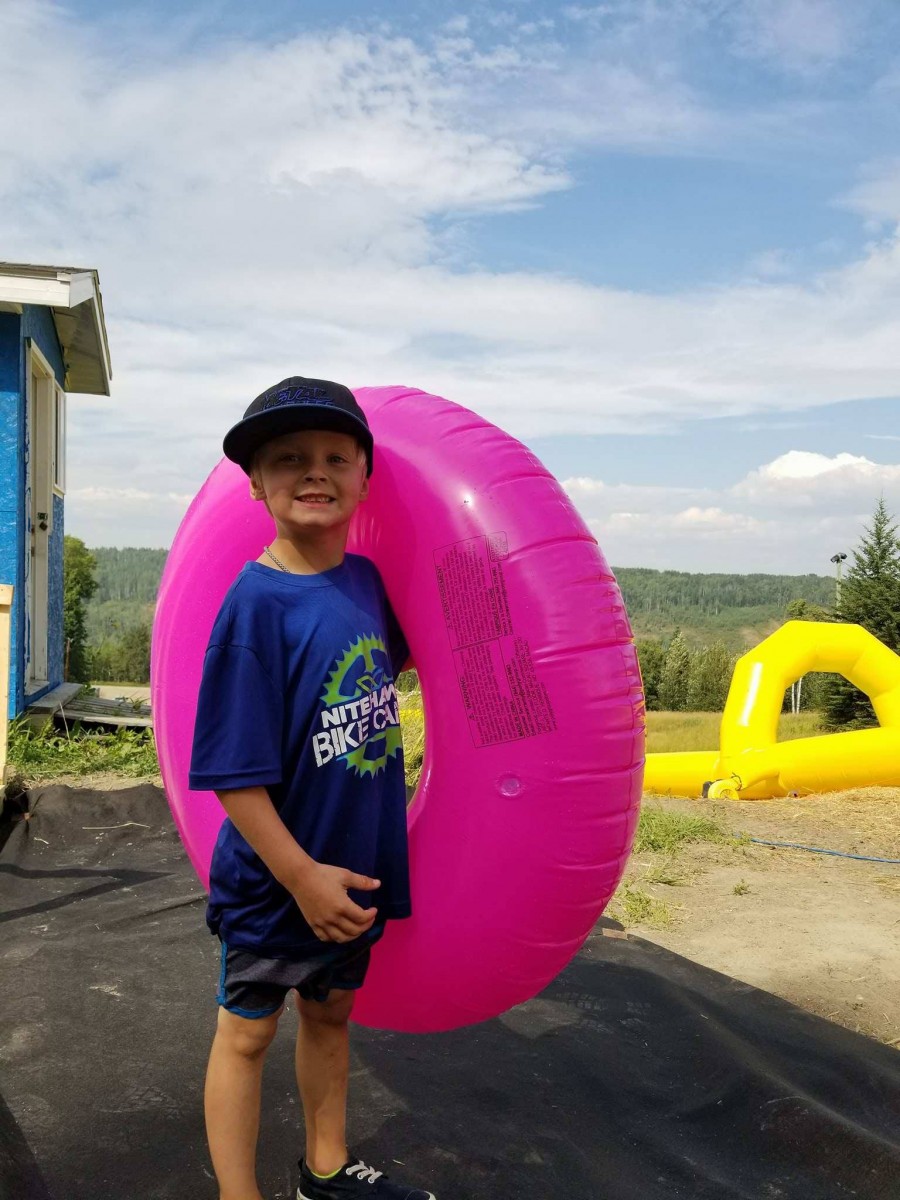 What to Bring:
Sunscreen

Appropriate Swim Suit or Clothes that can get wet (no sharp objects attached please)

TOWELS.

Water Shoes or other Closed Toe Shoes with no jagged edges will be permitted on the slide. You will also need these for walking around the site. We do have water shoes for sale onsite for $15/pair should you need to purchase them. 

Storage lockers are not available. Please leave valuables at home or in your vehicle. Nitehawk is not responsible for lost or stolen items. Washrooms located in the "Lower Chalet" may be used as change rooms. There are no designated change rooms on site.

Inner Tubes will be provided, and will be asked to be passed forward/shared with other guests as we have a limited number avialable.

Inner Tubes or Inflatable Items brought from home will not be allowed on the slide.
Rules & Regulations:
All sliders must be at least 4 years old and over 42 inches tall to slide.

NO running, standing, kneeling, tumbling or stopping on the slide.

Only swimming/bathing attire (bathing suits, board shorts, tank tops, t-shirts,) is permitted on the slide. Please leave any loose or bulky items, along with anything that might be deemed sharp at home, in your vehicle or in a cubby located in the Main Chalet.

If you are under a doctor's care, ie: if pregnant, if you've had a heart, neck or back issues or injuries, please consult your doctor before purchasing a ticket to slide.

NO sliding permitted if you have a communicable disease, an open wound, or have had diarrhea within 14 days.

All participants must slide with an inflatable tube that will be provided.

Keep all parts of the body within the Slide.

Leave the Slide promptly after coming to a stop.

Profanity and unruly behaviour are offensive to guests and may be cause of ejection without refund.

Guests are not permitted to save places in line, bypass others, or re-enter after exiting.

NO Food or Beverages on the Slide.

Weapons, sharp objects, illegal contraband, spray paint/aerosol cans, glass bottles knives, metallic objects, fireworks, and explosives are prohibited.

Sliding while under the influence of alcohol or drugs is strictly prohibited.

NO Nudity or Inappropriate clothing.

Water shoes are strongly recommended; no other footwear will be permitted on the slide. 
*Advanced booking is required to guarantee your spot.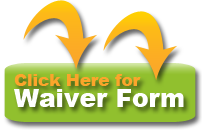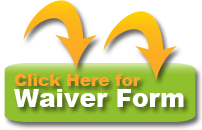 For a list of Rates click on this link: http://gonitehawk.com/summer-tubing/rates-summer-tubing/
Frequently Asked Questions (FAQ's)
What is the Summer Tube Slide?
The Summer Tube Slide is an 750-foot water slide that is located to the east of the 600ft Conveyor Lift near Nitehawk's "Aquatera Tube Zone" Lower Chalet. It has one lane where participants slide down on inflatable tubes.
When does the Summer Tube Slide operate?
The Summer Tube Slide at Nitehawk will operate on Tuesdays, Thursdays, Saturdays and Sundays.
Please note that spots must be reserved in advance online only, as we do have a maximum capacity (50ppl per 2hrs).
The Summer Tube Slide will only be open if it is warm and sunny. Please watch our Opening Updates Located at the top of this page for changes to listed hours of operation.
Where do I buy tickets?
You can buy tickets in-person at the ticket office desk located in Nitehawk's Lower Chalet at the bottom of the Hill next to the Aquatera Winter Tube Zone.  
Where do I Park?
Follow the signs down to the Aquatera Tube Zone Parking Lot, the Summer Tube Slide and Lower Chalet are located just a 100ft away.
When will we decide to operate?
Our Management Team will review the forecast 48hrs in advance, however should the forecast suddenly change we advise that you check our website for current updates.
Is there somewhere to eat on-site?
The cafeteria in the lower Chalet will be open, with Burgers, Hot Dogs, Snacks and Non-alcoholic Beverages available for purchase.
Are there washrooms on-site?
The lower Chalet will be open, and has mens and womens washrooms available to use.
Cancellation Policy
Canceled bookings received five days or more before the scheduled activity will receive a refund (subject to a $20 processing fee)

Canceled bookings received between 24 hours and five days before the scheduled activity will receive a single day pass voucher to the Winter Tube Zone, usable within one year.

For groups of more than 20 people, cancellations received between 24 hours and five days before the scheduled activity will be applied as a credit, minus any non-refundable deposit paid at the time of booking.

Refunds and credits will not be given if cancellations are made within 24 hours of booking.

Rescheduled bookings will be accepted based on availability.

What happens if I buy in advance and my day is cancelled due to bad weather?


Our team will work with you to book you in on another day. 




If we are required to cancel and we cannot re-book, a credit will be provided.