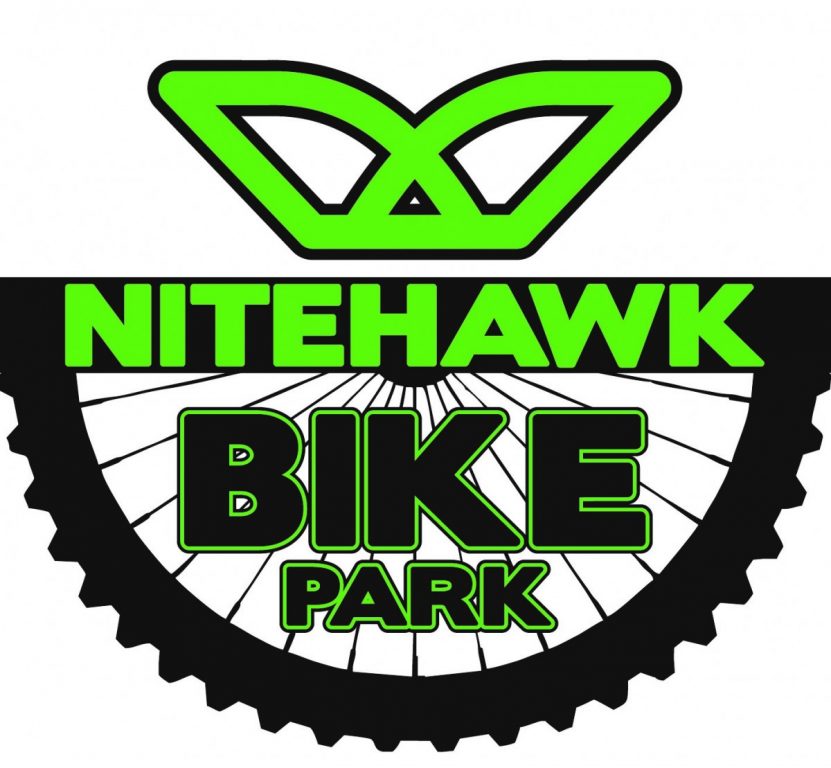 Nitehawk Bike Camp is great for riders of all skill level from beginner to advanced. This year riders can sign up for level 1-3 (Green to Black) to accommodate all levels and keep the progression high for return campers!!
Level 1(Green) – New campers, campers who have been to camp but enjoy the level of riding they were at and would like to practice more! Lots of focus on basic – level pedals, braking, vision, steering, balance, timing and coordination
Level 2 (Blue) – Return campers who are ready to start pushing themselves a bit more, moving to harder blue trails and more advanced skills – cornering, increased speed timing and coordination, basic dropping and jumping skills, more advanced balance using features
Level 3 (Black) – Have been to camp multiple times, mastered all the green and blue trails and are ready for more. Start working on more advanced skills that will allow safe, controlled riding of black trails, safely hitting jumps, and high drops. Level 3 riders must all ready have very good bike control and be very confident riders. *Please note that is the instructor does not feel it is safe for a rider to be in level 3 we will ask them to move into the level 2 group. this is to keep everyone safe and ensure everyone is getting the most out of their camp experience.
Our camps are safety oriented, while campers are always encouraged to push themselves, the instructors ensure they are kept within their skill level. Levels are a general guideline, instructors will ensure each group is working at the level they need to work in order to progress and have fun! 

Four weeks to choose from –
#1 – July 8-12
#2 – July 22-26
#3 – August 12-16
#4 – August 26-30

Camp time – 9am to 4pm
Cost – $325
Fees & Deadlines
Registration deadline is the Friday prior to the commencement of the camp. Early registration is recommended as camps fill early

.
*Note: Camp may be cancelled due to low enrollments!
Application and Cancellation Policy
Please include full payment with your application.
Post dated cheques will not be accepted. A $25.00 fee will be issued for any NSF cheques.
All cancellations must be made in writing and are subject to the following conditions:
Cancellations received up to 7 days prior to the start of camp will receive a 75% refund of the remaining camp fee

Cancellations received less than 7 days from the start of the camp will receive a 50% refund of the remaining camp fee

Cancellation due to illness or injury will receive a full refund less the $35 cancellation fee. Notification from a medical doctor must be included with your letter of cancellation.
NO SHOW – NO REFUND
For more information,
Contact Nitehawk Recreation Area
(780) 532-6637
adventure@gonitehawk.com