Nitehawk Trail Training Group

Join the Nitehawk Fitness & Trail Training Group for Hiking & Running on the trails and 
hills surrounding Nitehawk Year-Round Adventure Park. These sessions are open to all abilities and fitness levels.
Our group training sessions are held two days a week (meeting in the Nitehawk Parking Lot prior to start times):
THURSDAYS at 6:00PM 
SUNDAYS at 9:30AM
Nitehawk has the perfect terrain for training for our "TUFFEST 10" – Foot Race and other trail/adventure races, including the Canadian Death Race, Emperors Challenge, Grizzly Marathon, Sinister Seven and Off-The-Grid Adventure Race!
Also on Sunday mornings following our run join everyone in Nitehawk's Snowmakers Dining Room for our SUNDAY BRUNCH BUFFET 16.95/person, $9.95/child 5-10yrs old, and $5.95/toddler under 4yrs old.
Every Sunday, one lucky person (who stays for brunch) will have their name drawn from a hat to win FREE brunch that morning!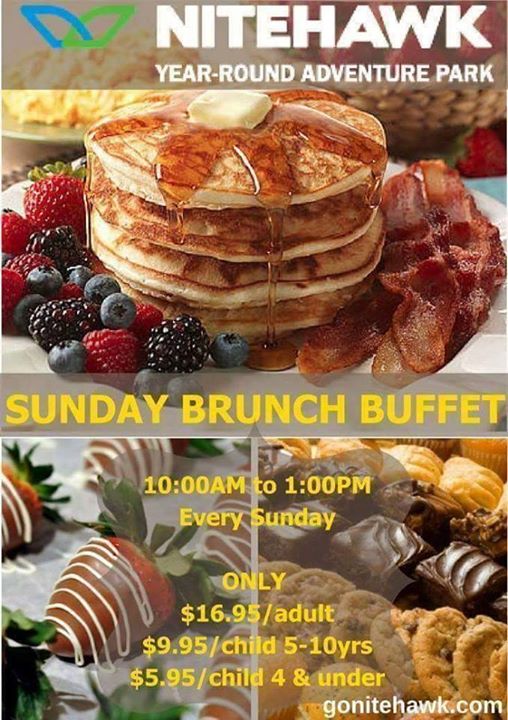 For more information contact:
Tarynne Bowen (Program Coordinator): tarynne.bowen@gmail.com
Kim Lebrun (Race Director): racecoordinator@gonitehawk.com
Purchase your Nitehawk TRAIL-USE Pass
(no lift access)
SUMMER $50 (May 1 to October 31),
WINTER $50 (November 1 to April 30),
YEAR-ROUND $90 (May 1 to April 30)
The Trail-Use Pass with Nitehawk Year-Round Adventure Park gets you access to our many kilometers of beautiful, scenic, maintained trails to be used for Walking, Hiking, Running, and Cross Country/Enduro Mountain Biking (does not include lift access).
The Summer Pass will be valid from May 1st to October 31st, the Winter Pass will be valid from November 1st to April 30th, and the Year-Round Pass will be valid from May 1st to April 30th.