Please Note: You must pre-submit your Contact Information and Equipment Details for ALL Downhill Ski & Snowboard  Equipment and Winter Clothing that you'll be submitting to the "Ski Swap" prior to 9:00AM on November 3rd, as we will be pre-printing all Equipment Labels in advance so that the check-in process moves along a little quicker.
---

THE 9:00AM LIMITED ACCESS VIEWING TIME IS SOLD OUT.
General Admission Ski Swap Access will open at 10:00AM. There will be a lot of great deals and items for sale, so don't miss out.
Please Note: We will have a 9:00AM limited access Viewing Time at 9:00AM for up 200 people, with General Public Admission starting at 10:00AM. Pre-book for our 9:00AM limited access "Ski Swap" Viewing Time. Please be aware that should you bring more individuals than you pre-booked for, we will not be allowing them into the SWAP.
---
We always need Volunteers for SKI SWAP. To see a list of available Volunteer Positions, please click the button below.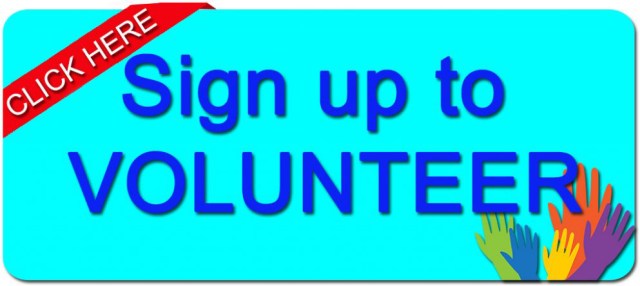 We are excited to have you join us for the 2023 "Nitehawk Annual Ski & Snowboard Swap" – November 3 & 4, 2023 at the Evergreen Park TARA Centre.
---
Equipment Sale is Saturday November 4th with one pre-booked 60-minute "limited access" viewing time available at 9:00AM, and then general public admission from 10:00AM-1:00PM  (please pre-book your 9:00AM ski swap viewing time by clicking the blue button, only 200 spots available)
---
The Annual Nitehawk Ski & Snowboard Swap is an awesome opportunity to get great deals on new or gently used Ski & Snowboard equipment or even sell your equipment from last year or that your children have outgrown.
All our Partner Groups will also be in attendance taking Registrations for their clubs for the Season, they include: Nitehawk Alpine Ski Team, Nitehawk Snowboard Club, Northern Extreme Freestyle Ski Team and Canadian Ski Patrol – Grande Prairie.
So Pre-submit your "Ski Swap" Equipment Details and be prepared to find some great deals for the whole family!
Please note that the cheques for sold equipment, as well as unsold equipment will be available for pick-up at the Evergreen Park TARA Centre on Sunday November 5th (no earlier) from 12:00noon to 3:00pm.
Any unsold equipment that is not picked up by 3:00pm on Nov.5th, will be disposed of as the GP Ski Club see's fit.
For more details call 780-532-6637 or email events@gonitehawk.com.