Customer Appreciation Day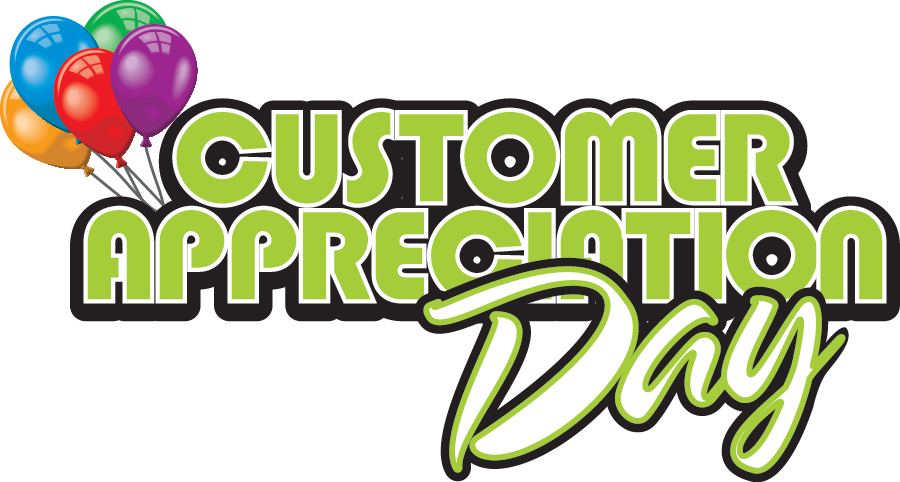 We've still got the snow…so lets continue to enjoy it.
Join us on Saturday April 2 for our Annual Customer Appreciation Day, from 11:00-5:00PM, with the Aquatera Tube Zone open from 1-5pm.
We'll have 50% OFF ALL Rentals all day, our $99.00 Family Lift & Rental Package, $12 – 2hr Tubing Sessions and FREE Cake & Apple Cider on the deck at 1:30PM.
Thank you ALL for your support during the 2015/16 Winter Season…we look forward to seeing you all next winter here at Nitehawk Year-Round Adventure Park.