Nitehawk SWAP & SHOP with Breakfast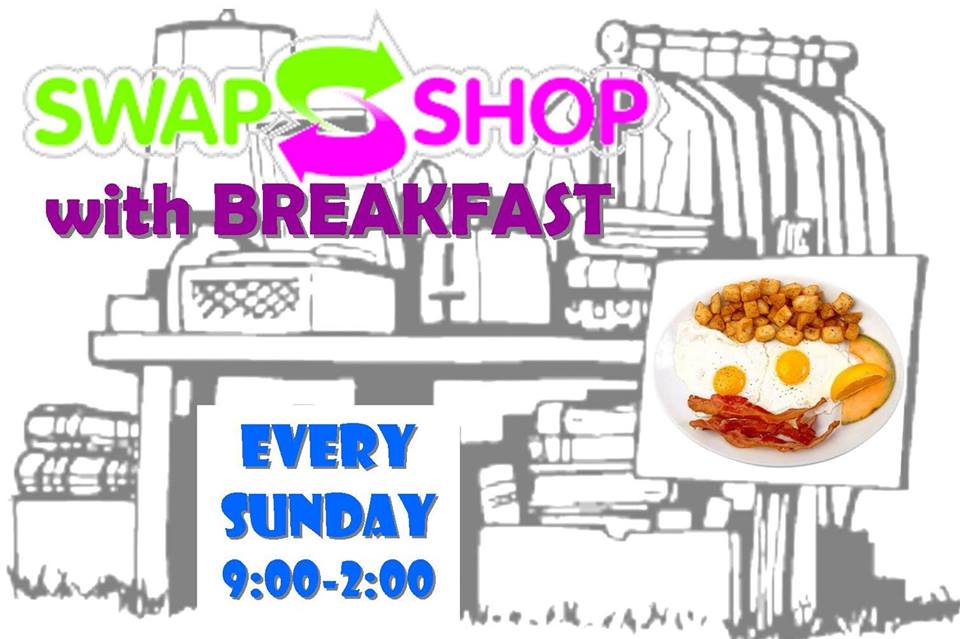 Nitehawk Recreation Area is excited to present a spring and summer weekend "SWAP & SHOP with Breakfast" every Sunday until June 28 (excluding Mothers Day May 10).
Whether you have something to sell or your looking to purchase someone else's treasures…you'll find it here.
From garage sale items, to Home based Businesses, to crafts, baking and vegetables.
Homemade Breakfast to be served 9:00AM to 2:00PM.
Menu Items will Include:
– Eggs Benedict with Hashbrowns.
– Hungry Man Breakfast (3 Eggs, Bacon, Ham & Sausage with Hashbrowns & Toast).
– Hungry Woman Breakfast (2 Eggs, Bacon, Ham & Sausage with Hashbrowns and Toast).
– Pancakes with mixed berries
– B.L.T. Sandwich
– DENVER Sandwich
– DAILY Soup Special
– Coffee, Tea, Juice & Pop
Reserve your table today! Only $30.00 per table per day or commit to your table for 1 month for just $90.00. Table availability is on a first come first serve basis.
Table/Vendor Set-up between 8:00 & 9:00AM
For more information or to book your spot contact Cheryl & Karen at 780-830-6078 or email karencopley@hotmail.com.