Nitehawk's 25th Annual Comedy Nite Fundraiser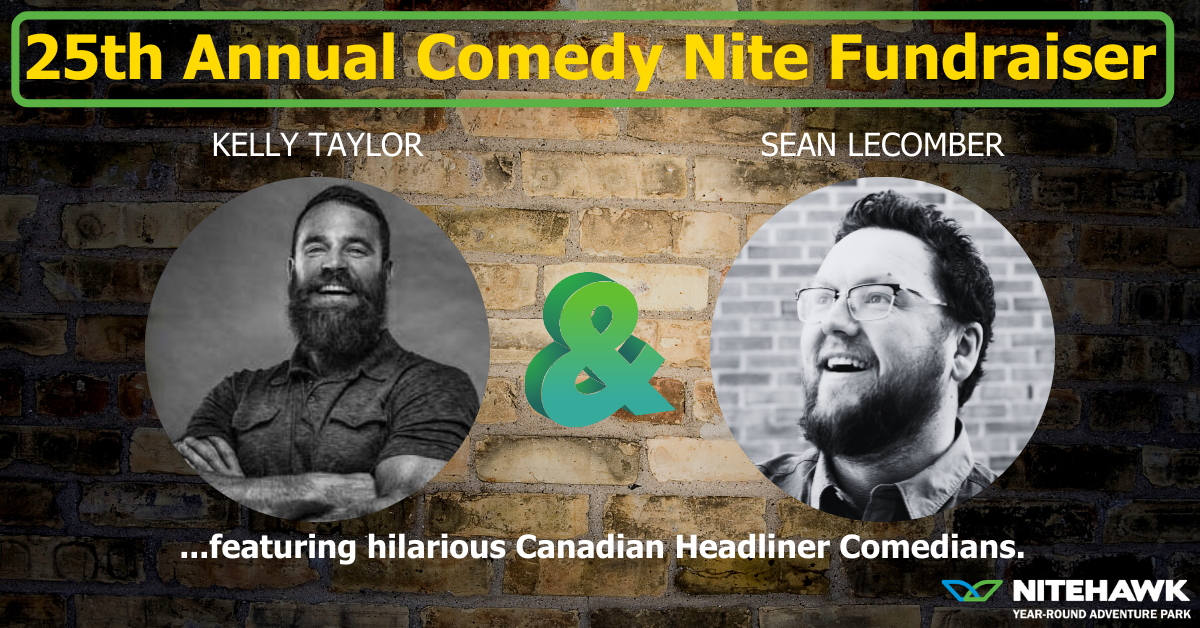 When: Saturday, October 2nd 2021
Location: Grande Sunset Drive-In Theatre at Evergreen Park
---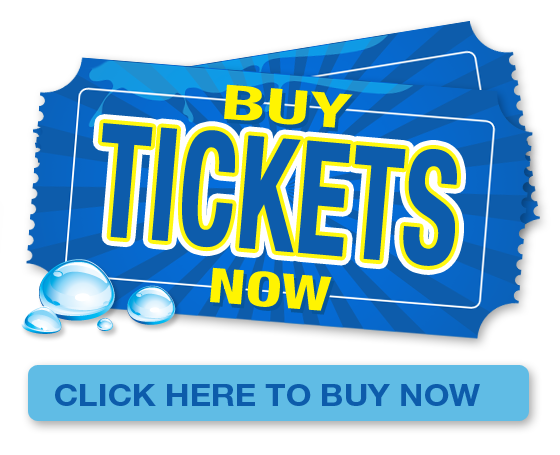 ---

At Nitehawk Year-Round Adventure Park, we love bringing people together to laugh and celebrate the upcoming winter season! In our ever changing world, there's even more need for laughter and community.
As a result of the Alberta Government's update last week, our 25th Annual Comedy Nite FUNdraiser will be moving to the Grande Sunset Drive-In Theater at Evergreen Park.
---
---
We are so grateful for the community's continued support and we don't see any reason not to bring us together for a good laugh. We must LAUGH! It's proven to be beneficial to your health.
There will still be great curbside pickup food options, raffles, an online silent auction with items donated by our generous community and headliner Comedians, Kelly Taylor & Sean Lecomber, to entertain you.
Most importantly, there will be no limits on capacity to the venue, so let's fill that LOT!
---
We realize that for those that have already purchased a ticket or table for our event planned for indoors at Five Mile Hall, that this is a different product than we are now offering, so we have a few options for you to choose from:
A: Bring a friend! Your ticket entitles you to 2 entries to our Comedy Nite FUNdraiser.
B: Donate 50% of your ticket purchase price to our Landslide Recovery Fund (a charitable tax receipt will be provided).
C: Receive a 50% refund of your ticket price.
---
While this is not the traditional event we wanted to go back to this year, we are committed to bringing people together, not dividing them.
With this spirit, we plan to make our 25th Annual Comedy Nite FUNdraiser another one for the books!
See you at the Drive-In.
---
Individual Tickets for $40.00 per person.
For more information call 780-532-6637 or visit
www.gonitehawk.com
and click "Buy Online".
---


Nitehawk's 25th Annual Comedy Nite Fundraiser
Nitehawk's Board of Directors, Management and Staff know the importance outdoor recreation has on our physical and mental well-being, now more than ever, and we are committed to continuing to be a hub for outdoor activity & recreation in the Grande Prairie Region.This year our Comedy Nite Fundraiser and all Fundraising efforts will be going towards our "Landslide Recovery Fund". To make a difference, 
please bid on auction items, give a cash donation
, or simply share this auction on your social media using the hashtags below.
We need your support!
#goNitehawk #Support Local #SkiNorthAB
---