Targeted Soft Opening – Winter Season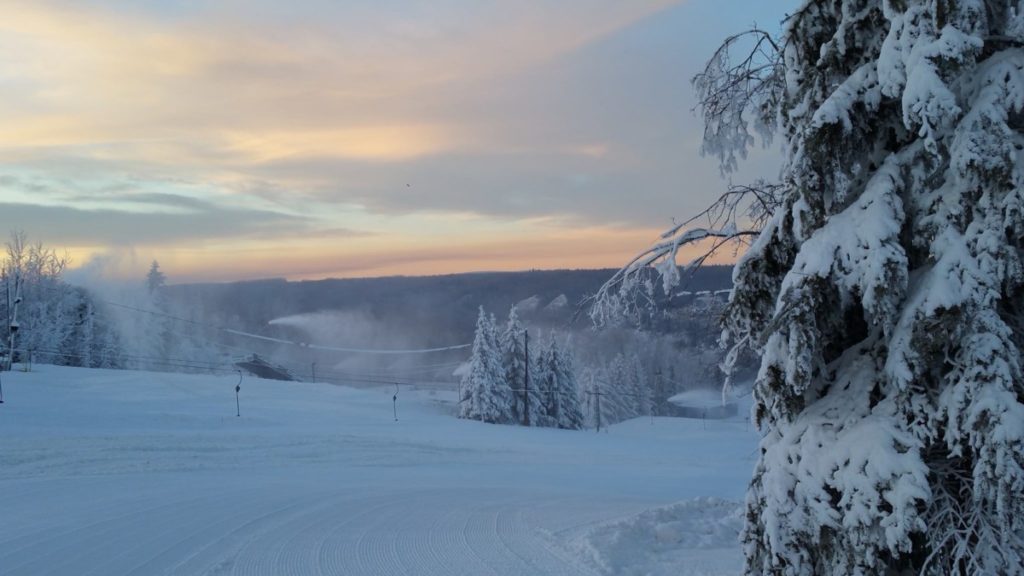 We are excited to be open and welcome all of our Guests back for another great season, however, we had to make a difficult decision to delay our opening for the 2020-2021 Winter Season until next Wednesday, November 25 at 5:30pm. 
With some challenges from Mother Nature this past week we are still in need of 1-2 days more of Snowmaking and then also need to push the snow and groom it in time for opening. We feel that this will put a lot of stress on our  already hardworking Operations Team.
Also, with the reduced amount of terrain that we have open this season we want to make sure that we have all runs ready for opening day. By waiting until November 25, we will have all skiable terrain open. 
We realize that some of our Guests may be disappointed, but this decision was made with the experience of our guests on our first day of the season and the health of our staff as our top priority. 
#goNitehawk #WeAreWinter #SkiNorthAB