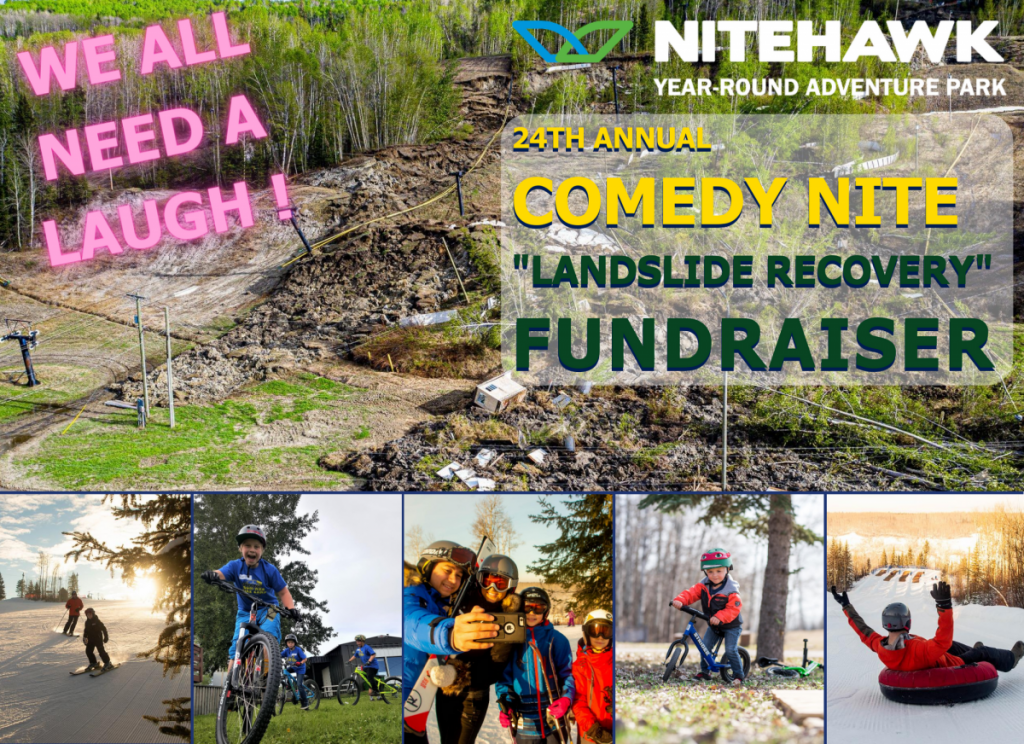 Scroll past the event details to purchase your tickets.
---
YOU'RE INVITED to Nitehawk's 24th Annual Comedy Nite Fundraiser
---
This fun filled evening will feature the Comedic Acts of: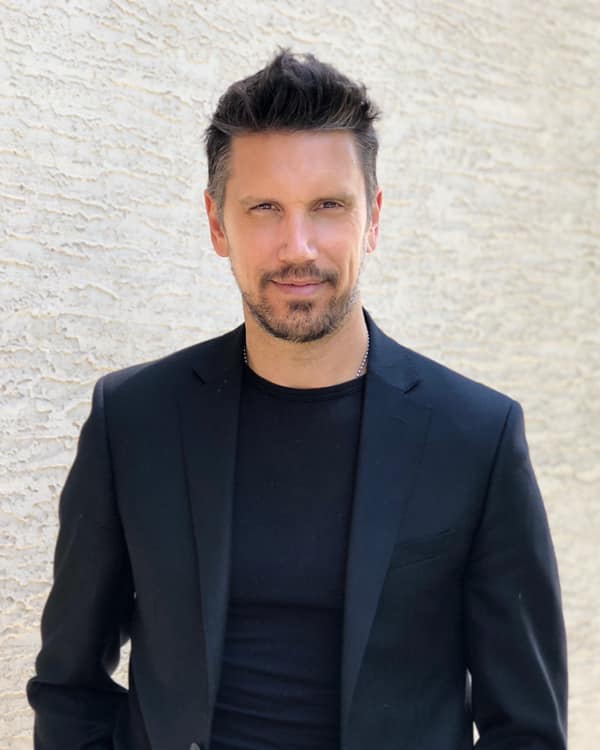 &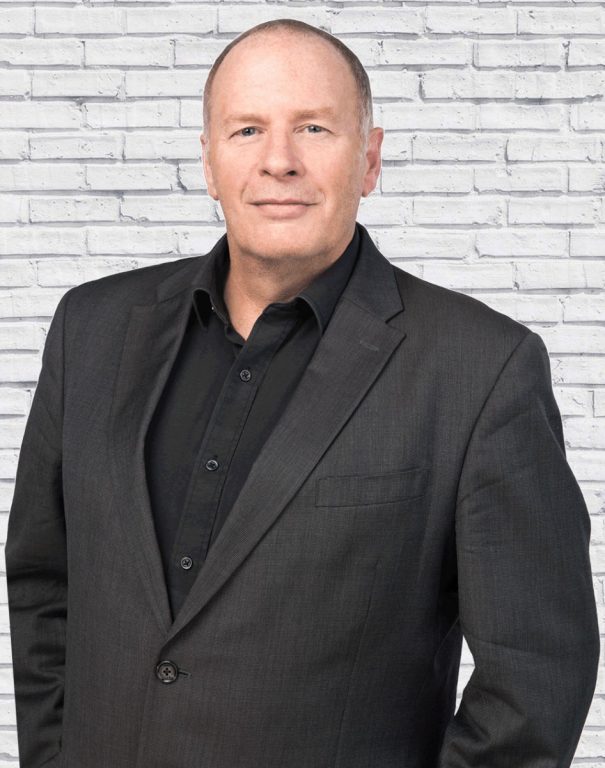 Dave Nystrom                            Andrew Grose
---
Join us for this unique DRIVE-IN "Live" Comedy Show experience hosted at the Grande Sunset Theatre at Evergreen Park.
Featuring 2 Headliner Comedians, Food & Snack Boxes for curbside pick-up at arrival,Online Raffles and Silent & Live Auctions…all from the comfort of your own Vehicle. 
Comedy Nite is our largest fundraiser in 2020 due to COVID-19, with all proceeds going towards our "Landslide Recovery Fund". We look forward to having you join us Saturday September 26th. 
Gates Open @ 6:30pm
Sunset @ 7:45pm
Entertainment Starts @ 8:00pm
Tickets just $30.00 per person.
---
To make a donation to our Silent or Live Auction please email Rhona King at rhona@gonitehawk.com.
_Comedy Nite Silent Auction Request (1)

For ticket information please email Johnathan Clarkson at johnathan@gonitehawk.com
---
For the last 24 years, The Grande Prairie Ski Club (o/a: Nitehawk) has been bringing people together to laugh at our Annual Comedy Nite Fundraiser. We are pleased to announce that we will be moving forward with our 24th annual fundraiser on Saturday September 26th, with a few modifications, and will be hosting this unique event at the "Grande Sunset Drive-In Theatre" at Evergreen Park while following all Alberta Health Services guidelines. 
This spring Nitehawk suffered a devastating natural disaster on our Hill. On May 19th, there was a large landslide which has affected our chairlift as well as a few of our ski runs, located in the Wapiti River Valley. This landslide will go down as one of the largest challenges our Non-profit recreation facility has ever faced. 
We know the importance outdoor recreation plays in our physical and mental well-being, now more than ever, and we are committed to continuing to be a hub for outdoor activity & recreation in the Grande Prairie Region.
The love and support we have felt from our Community  over the past 60 years is beyond appreciated. This year our Comedy Nite Fundraiser and all Fundraising efforts will be going towards our "Landslide Recovery Fund". We need your support!
Here are some great ways to help:
Make a Silent or Live Auction donation to our fundraiser

Share our fundraising efforts on social media

Purchase tickets for our fundraisers

Tell your friends and family

Volunteer to help if we are in need

Be a fan of Nitehawk
Nitehawk is also hosting an online $20,000 50/50 Raffle. Alberta residents can purchase tickets by clicking this link: https://www.rafflebox.ca/raffle/nitehawk
Any way you help will always make a difference and together we will blaze a bright future for Nitehawk!